Race Fit vs OEM Replacement hoses
Samco Sport are the world leaders in Performance Silicone Hose and Accessories. With a focus on high performance in a competition environment, we specialise in creating silicone hose solutions that decrease the failure points in OEM hose applications. While we do use this methodolgy in alot of car parts, the main area where this technology is used to great success is in the motorcycle market.
We developed a method to prevent our hoses from having flashing, which is something you often see in other cheaper, lower-quality hoses.
Flashing is the leftover pieces of silicone that remain in the hose junctions, which can cause the following issues; Coolant Flow Restriction, Break off and Enter the Cooling System, Weakening the Connection Between the Combined Hoses.
Who better to give us the low down and answer some questions on these products than our global bike distributor RaceBikeBitz.
RaceBikeBitz: "On a daily basis we get asked the difference between the OEM Replacement hose kit and the Y-Piece Race Design hose kit, and it's a very valid question. Here are some Frequently Asked Questions"
Q. What are the main benefits over the OEM Replacement kit?
A. OEM manufacturers often use plastic or alloy joiners to connect 2 rubber hoses together. This can often come loose, crack or even break in half, which isn't an ideal situation if you're whizzing across the dirt or doing 200mph around a race track.
Hose clamps are also used in these connections, which can sometimes be another point of failure, especially if the bike manufacturer uses low grade or cheaper hose clamps to save on cost. The Y-Piece hose kit reduces the amount of clamps within the set-up, which for some riders can be the difference between winning and losing a race.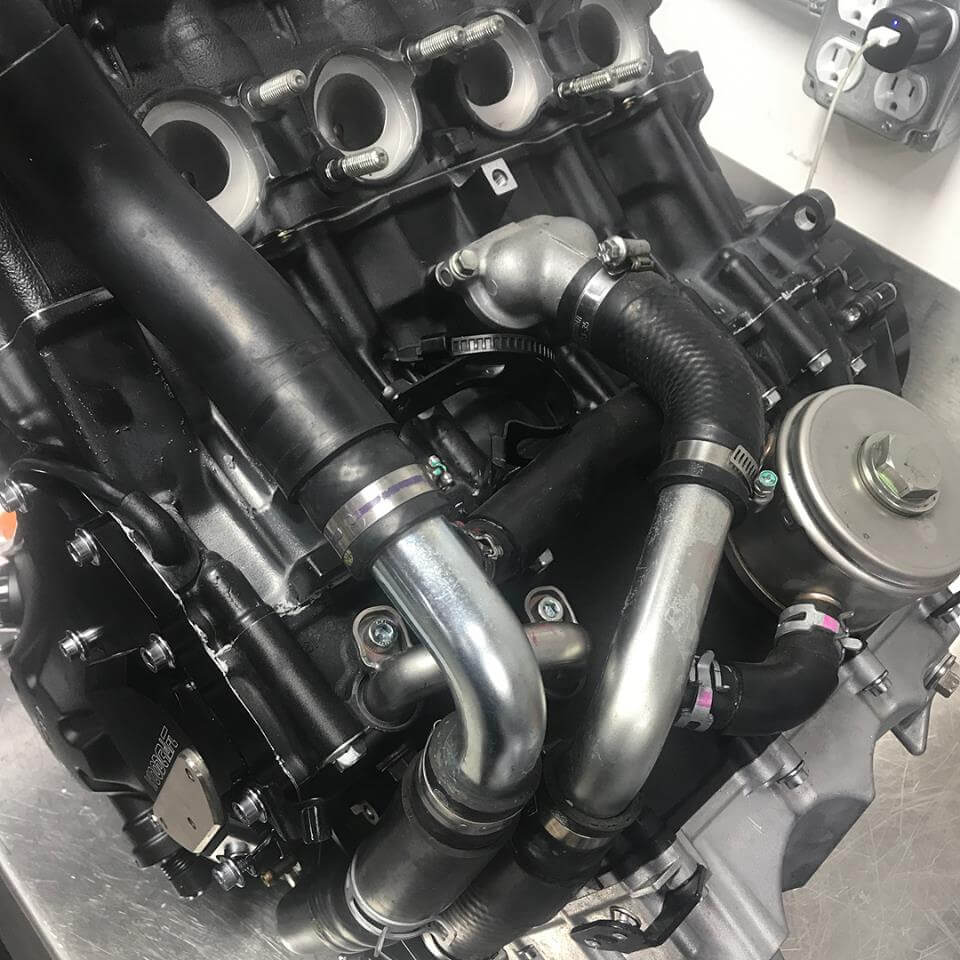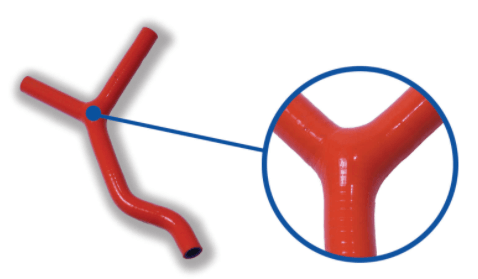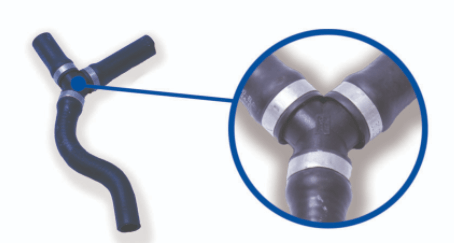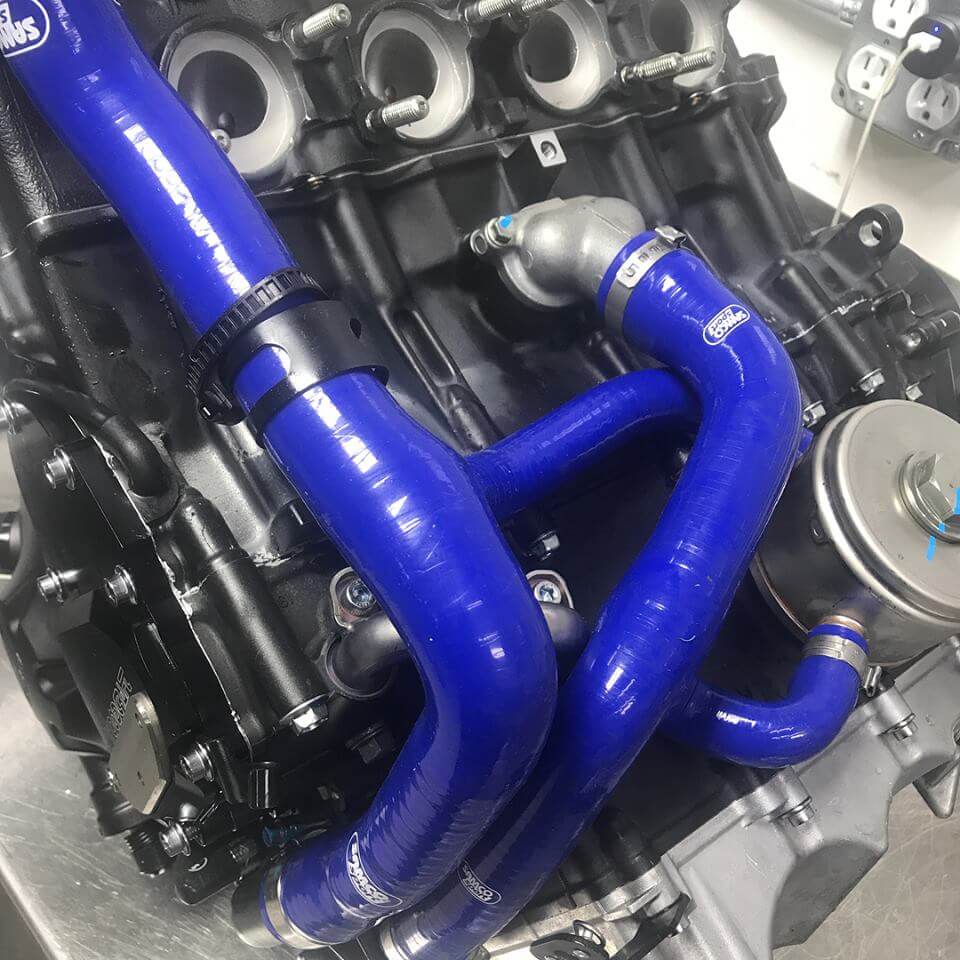 Q. Do I have to be a racer or have a race bike to use the 'Race Design' hose kit?
A. Not at all. Y-Piece Race Design hose kits are designed with racers in mind; however, they will still fit on a bike that is used to pop to the shops every weekend.
Q. Why is the Y-Piece kit more expensive when it contains fewer hoses?
A.  The complex 2 or 3-way connections take extra time and extra silicone and a higher level of skill to manufacture.
Images above are the before and after shots of fitting a YZF R6 Y-Piece hose kit. Between the two images, the YAM-58 hose kit has eliminated the need for 2 alloy pipes and 6 hose clamps.