Samco Sport, the world leader in performance silicone hose construction, is proud to announce its partnership with Pro Alloys Racing, a leading race team in the MSUK Civic Cup. The partnership will see Samco Sport provide a full set of coolant and intake hoses for the fleet of 7 Pro Alloys EP3 Honda Civic Racecars.
Pro Alloys Racing has established itself as a professional outfit in the paddock, with a reputation for producing high-quality, relaiable, fast and well presented customer race cars. Samco Sport's reputation for producing World Class Silicone hoses will go hand in hand.
We are excited to be working with Pro Alloys Racing for 2023 and beyond. Their dedication to producing high-performance, well presented customer race cars is something that is not easily done, and we are proud to be providing them with our full set of silicone hoses. We look forward to seeing the results of this partnership on the track.
The partnership between Samco Sport and Pro Alloys Racing is set to begin in 2023, with the full set of orange coolant and intake hoses set to be installed in the Pro Alloys EP3 Honda Civic Racecars in time for the upcoming racing season. The partnership is expected to result in improved performance and reliability for the Pro Alloys Racing team.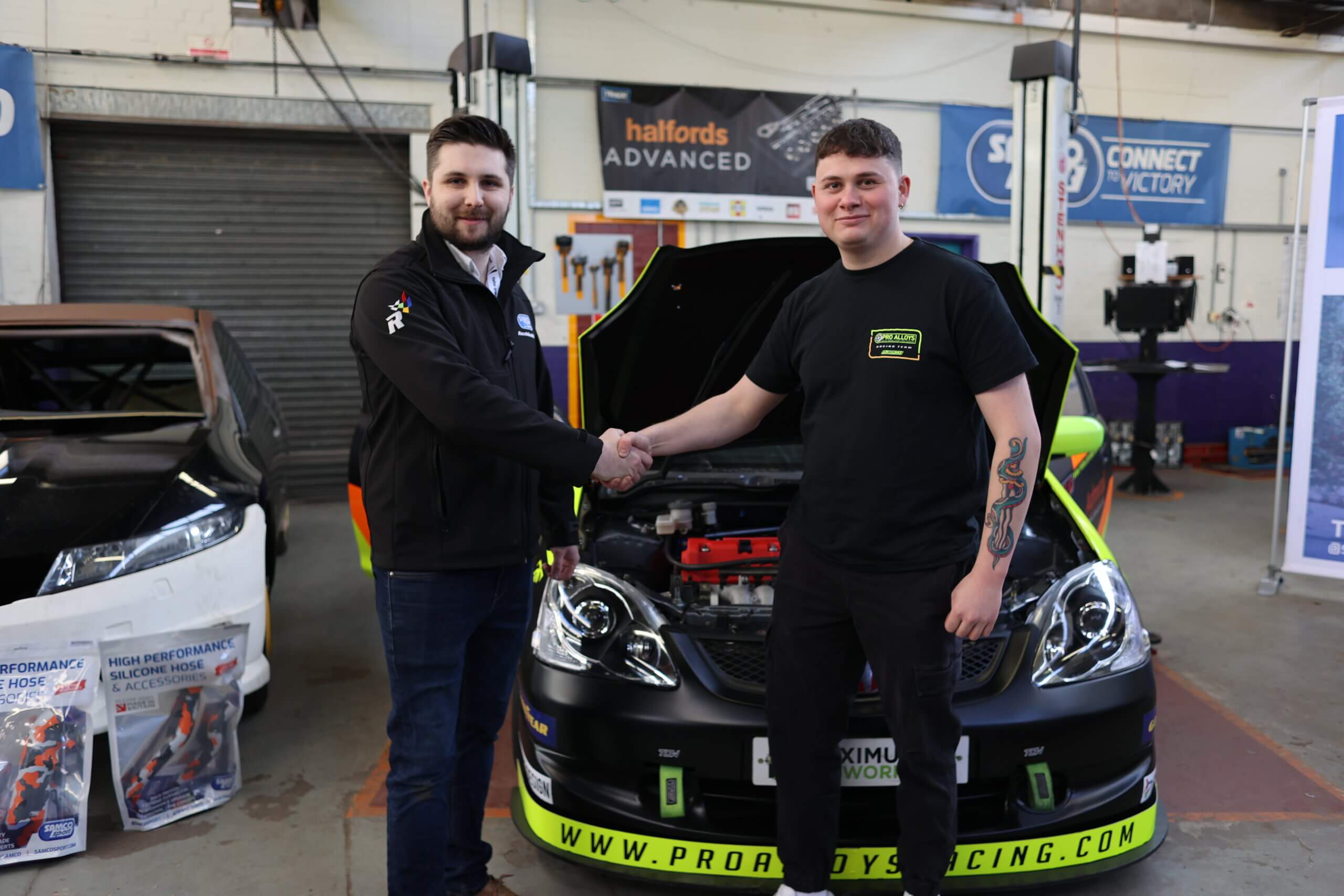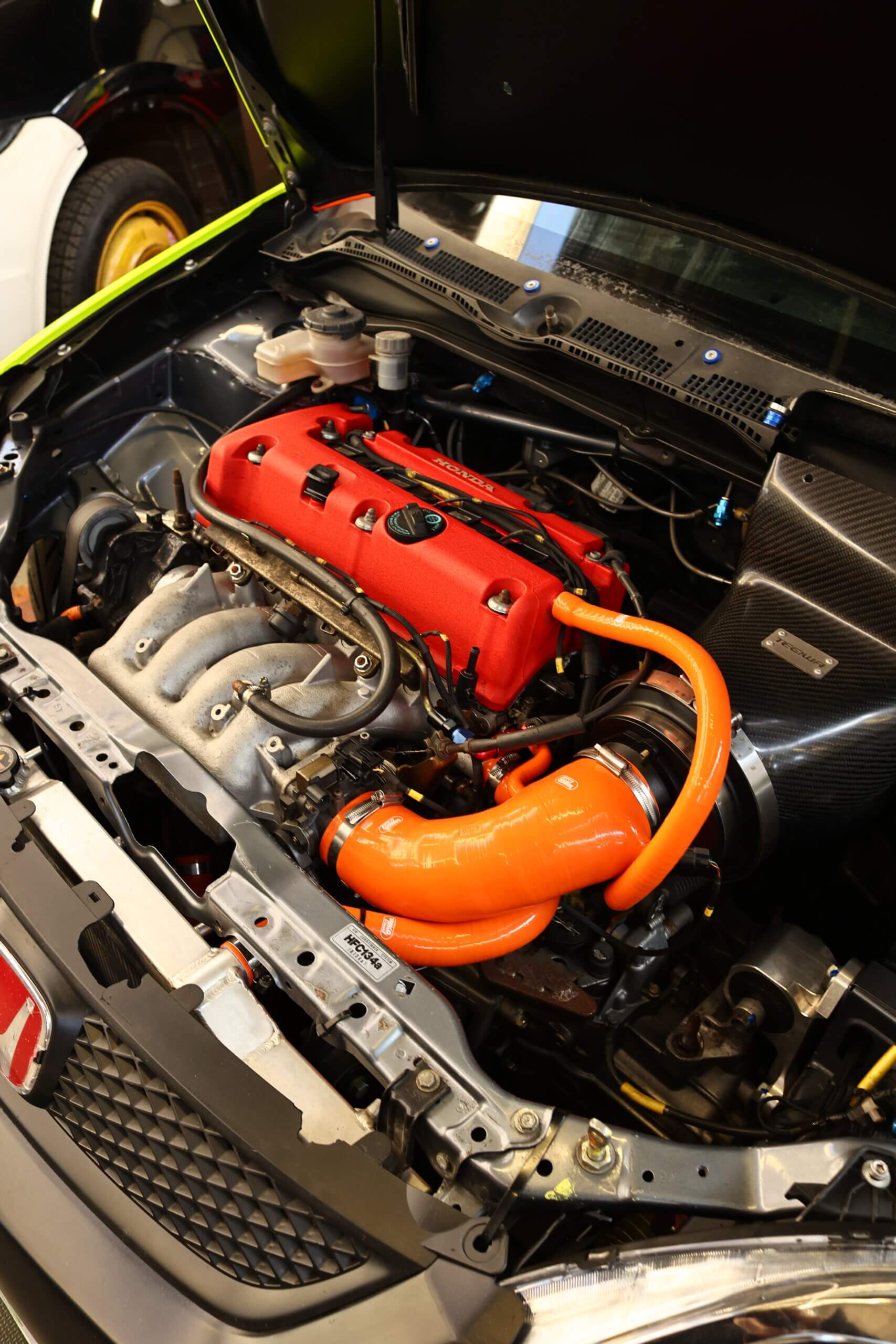 We were pleased to have Owen, Driver for Pro Alloys with us at Wolverhampton College earlier this month to launch the partnership and show the students what a fully-fledged racecar looks like. Owen talked to the students about all things racing and how they might be able to get involved with the team.
For more information about Samco Sport and its range of performance silicone hoses, please visit our website.
If you are interested in a drive for 2023, or want to know more about the MSUK Civic Cup, Follow Pro Alloys Racing on Facebook or Instagram here.