It's been a positive two rounds competing at Donington Park and Cadwell Park across back-to-back weekends. 
Brayden secured his best qualifying of the season at Donington Park and a top 10 result in the opening race. 
Throughout the race, Brayden managed to get as high up as 4th position in the highly competitive Superstock 1000 field. Unfortunately, a mistake in race two saw Brayden run off track missing a great opportunity for solid championship points.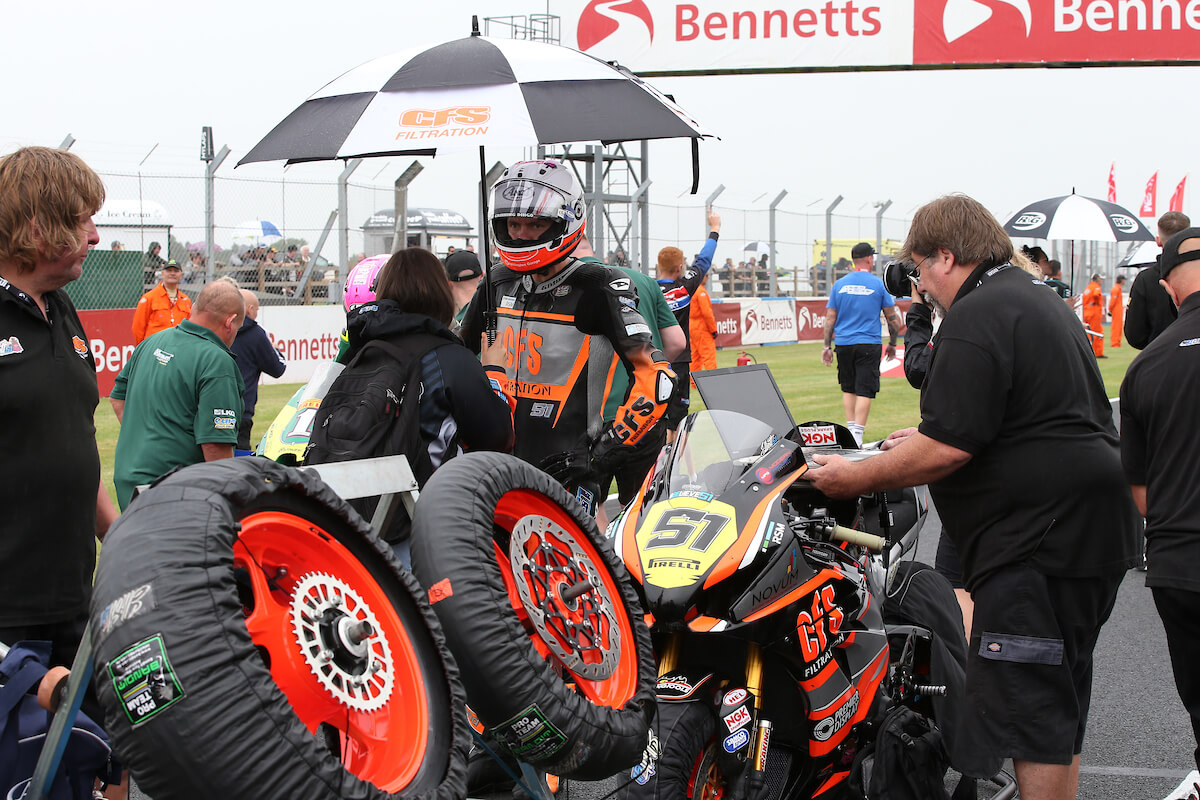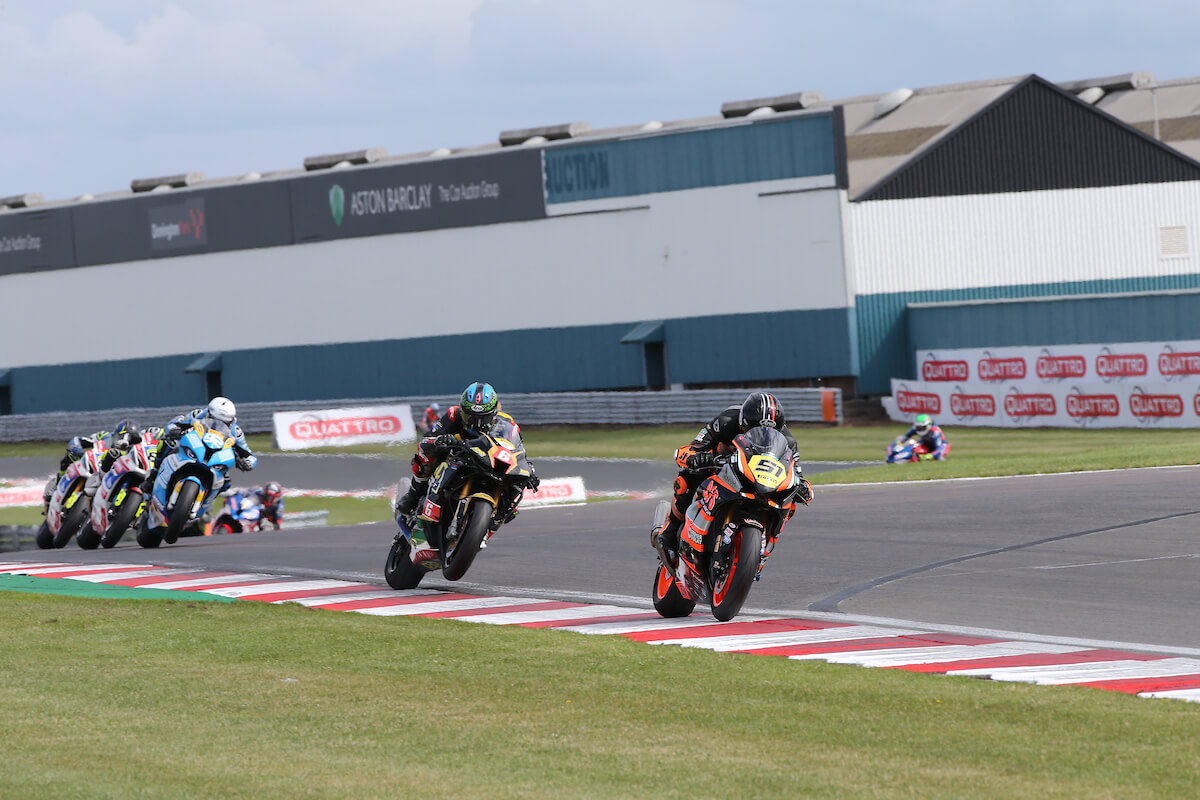 Brayden then arrived at Cadwell Park to a circuit that generally isn't one of his favorites. He made huge steps forward in every session feeling strong in both wet and dry conditions. After a hard-fought battle Brayden crossed the line in a close 11th grabbing more points for his best finish at the Cadwell circuit.
Brayden said "considering this wasn't a circuit I look forward to riding I'm happy to leave with a much better feeling and improved confidence! Setting the 6th quickest lap time of the race shows I'm capable of more just need to put it together". 
Brayden's next event will take place at Snetterton Circuit from the 3rd – 5th September.