SamcoSport® is proud and excited to announce that Olly Turner has just secured a drive with the JM-Racing Team in the TCR VW CUP. He will be piloting the car that was driven by Richard Gilbert in 2020 who showed great pace in his first season with the team and they are hoping to be doing just as well with Olly now piloting the car.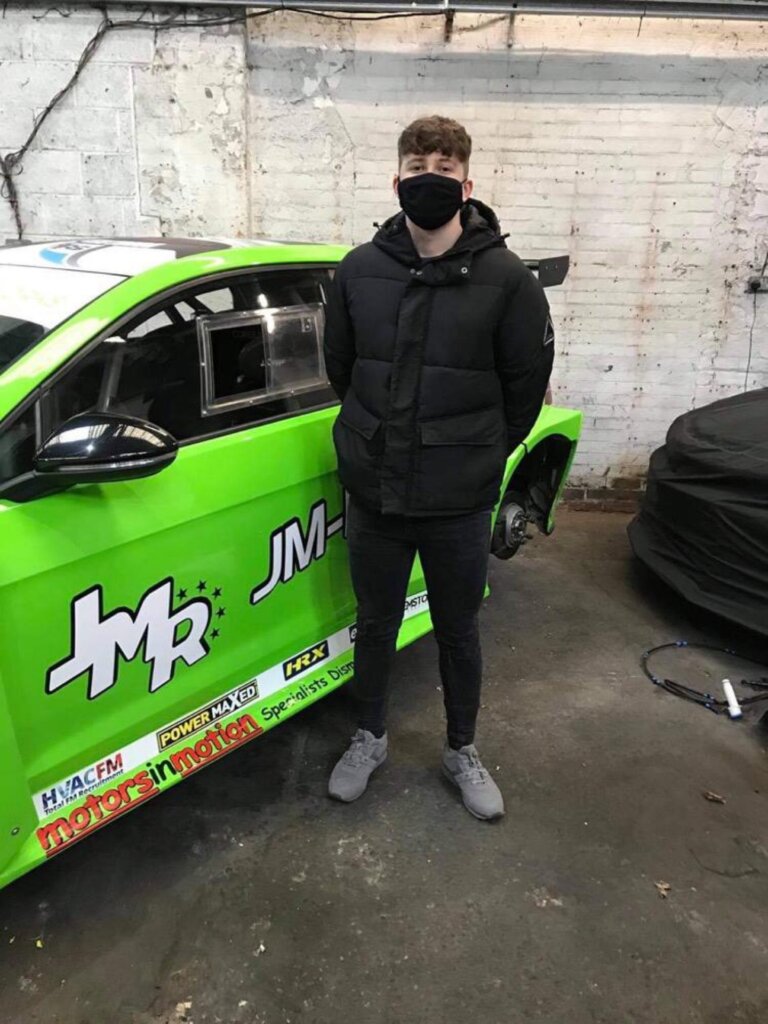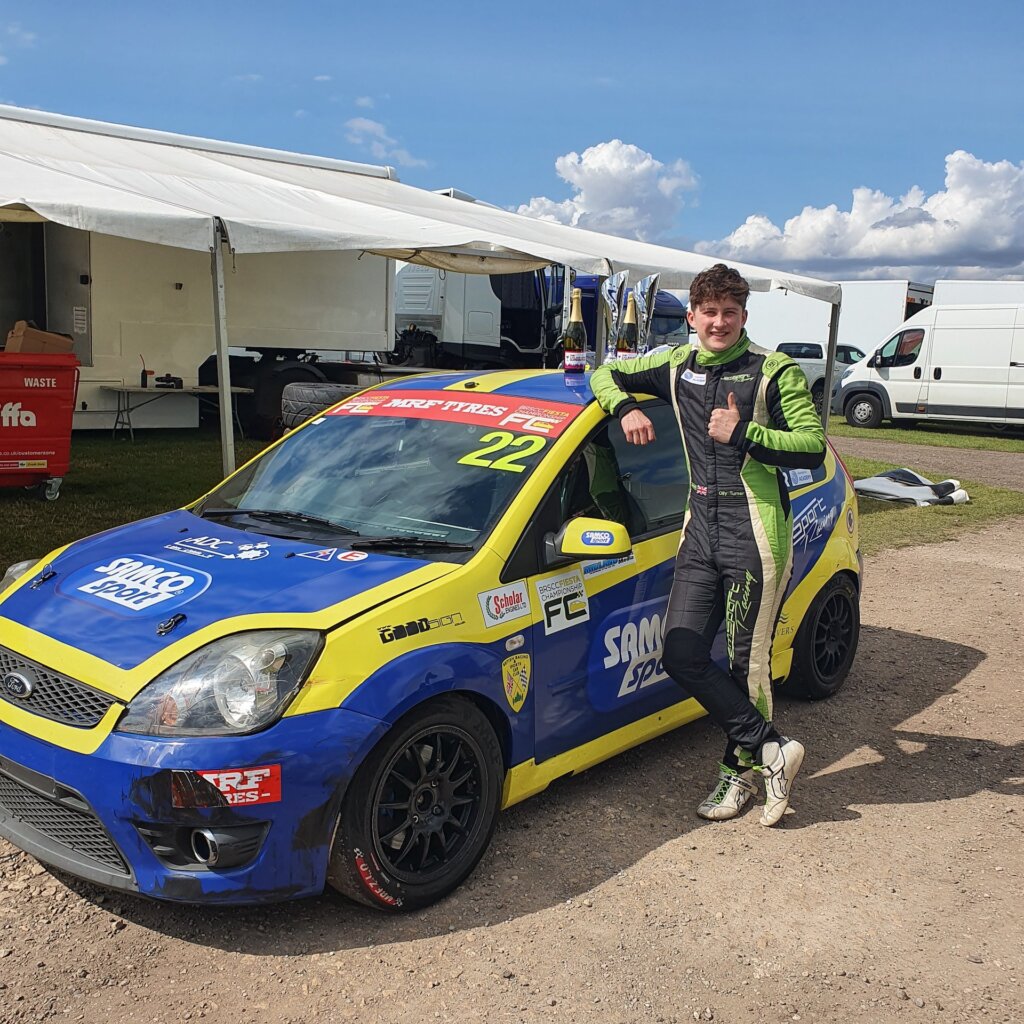 We spoke to Olly after the announcment and to say he is excited is an understatement. Having won the Fiesta Junior Championship in 2019, Olly moved to the senior category last year and was in with a chance of winning the championship until a mechanical issue on the last lap of the last race meant he had to settle for 3rd.
"2021 looks an exciting year, The Volkswagen Racing Cup will be a new challenge for me, jumping straight out of a Fiesta ST to a VW Cup car will be different, but I am looking forward to stepping up with JM-Racing. I can't wait to show people what I can do and most of all I want to fight for the top spot in the championship. Let's see what we can do."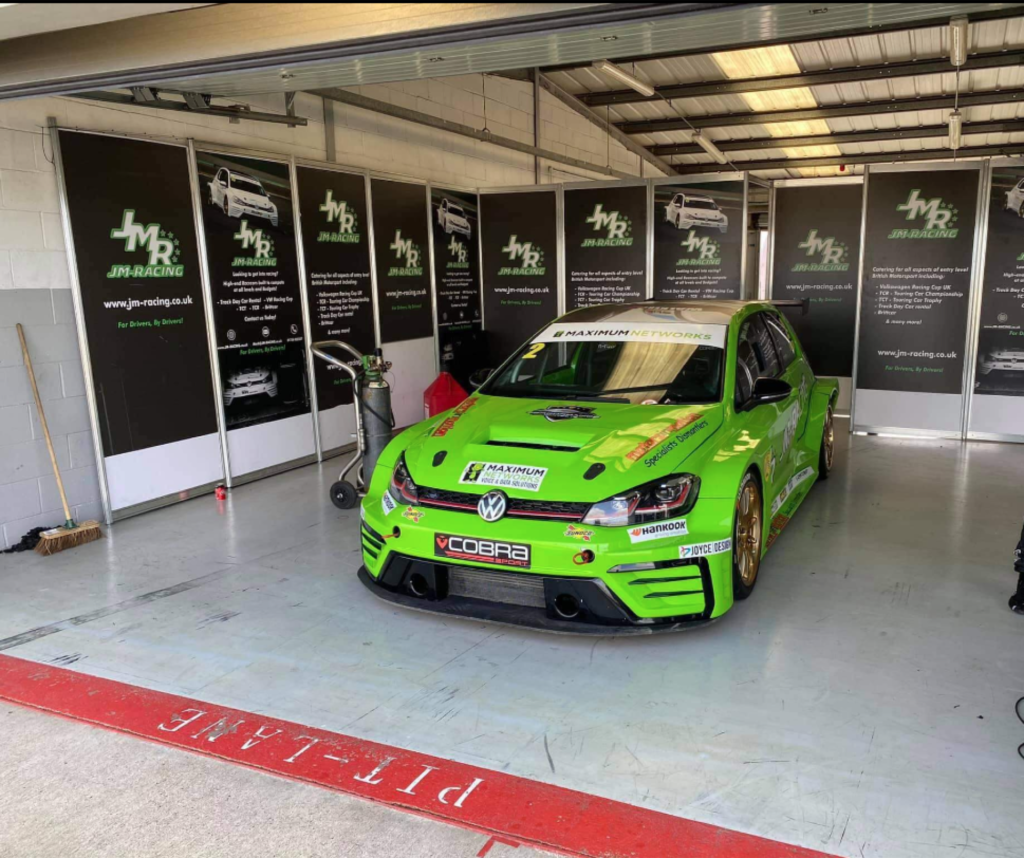 Mark & Josh from JM-Racing are looking forward to having Olly behind the wheel of one of their cars. "We have seen the potential Olly has and have been watching him for a couple of years now so when the opportunity came to sign Olly it was a no brainer! We were looking for a young driver that had the ability to win the championship and we feel we have done this with Olly."
We are lucky enough to be able to design the livery for the golf so we will be trasnsferring the yellow/blue theme from the other car and giving it a bit of a refresh. We think you will agree that this VW Golf CUP car will look amazing, and will be a huge step up from the Fiesta Categories for Olly. 
Make sure to follow @samcosport on social media for all updates on the car and Olly's progress this season. #TeamSamco will be attending some events and bringing you all the behind the scenes information as it unfolds. 
We wish Olly the best of luck this season and we cant wait to see the car out on track.