Motorbase Performance is proud to announce that Racing with Wera & Photon Group will take to the track for the first time in the 2021 Kwik Fit British Touring Car Championship.
The news comes as the front-running Kent-based squad pull the covers off their 2021 BTCC challengers as the grid of the UK's premier motor racing championship prepares to roll out at Silverstone National track for this season's Official Media Day.
Heading into a new season looking to add to their impressive achievements in the series to date, Racing with Wera & Photon Group will spearhead the Motorbase Performance attack on the BTCC this year thanks to the strengthening of two key partnerships.
Having enjoyed successful and fruitful associations with both Wera Tools and The Photon Group in previous seasons, Motorbase Performance is delighted to strengthen these relationships as they eagerly anticipate the 2021 season-opener at Thruxton in May.
The new alliance sees Racing with Wera & Photon Group unveil their striking Wera Tools inspired-livery which showcases the German tools supplier's renowned Kraftform Crown colouring. Throughout the season, the multi-award-winning, popular tool manufacturer will be running a number of exciting activities for loyal customers and BTCC fans alike.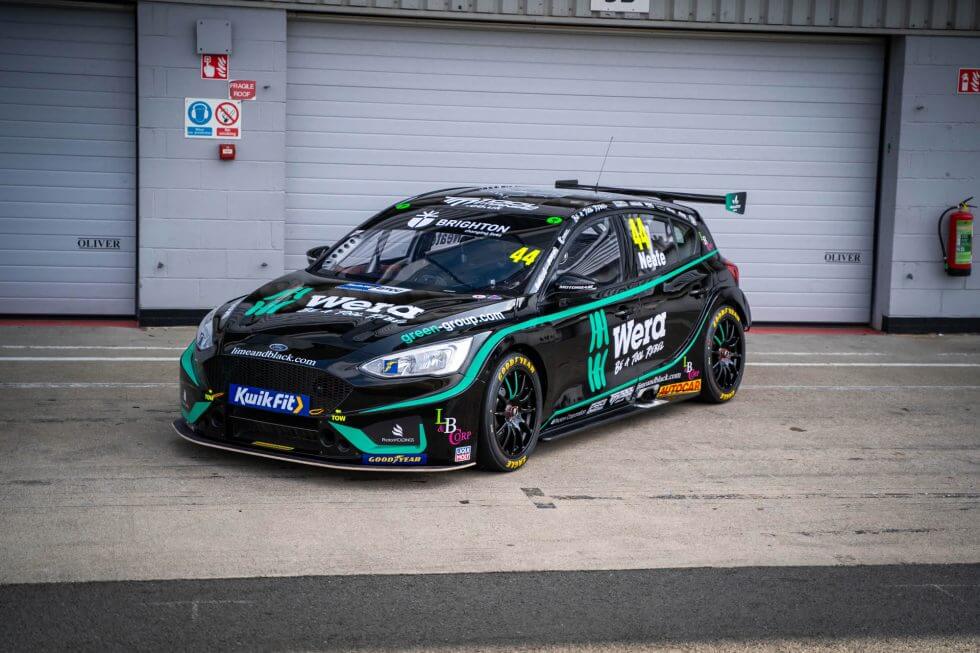 Piloting the team's pair of Ford Focus ST's, both Sam Osborne and Andy Neate are delighted to be flying the flag for Racing with Wera & Photon Group as they head into the new season.
"I have enjoyed working with Wera Tools for a number of years now," Sam commented. "As a company, they are great to work with, knowledgeable about motorsport and successful in everything they do. That success is something we are looking to mirror on track as we open a new chapter as Racing with Wera & Photon Group."
"This year is a big year for both me and Motorbase Performance in the BTCC and I'm delighted to be doing this alongside the team's at Wera Tools and the Photon Group," Andy said. "Sam and I have been fully committed to a comprehensive testing programme and I'm sure we'll see the benefits of that when Thruxton comes around."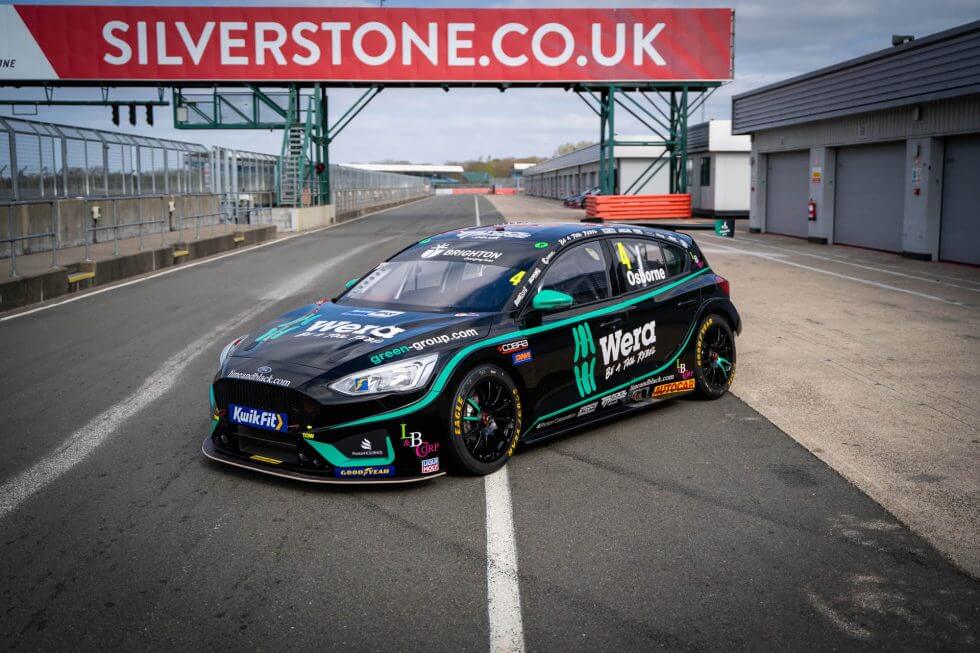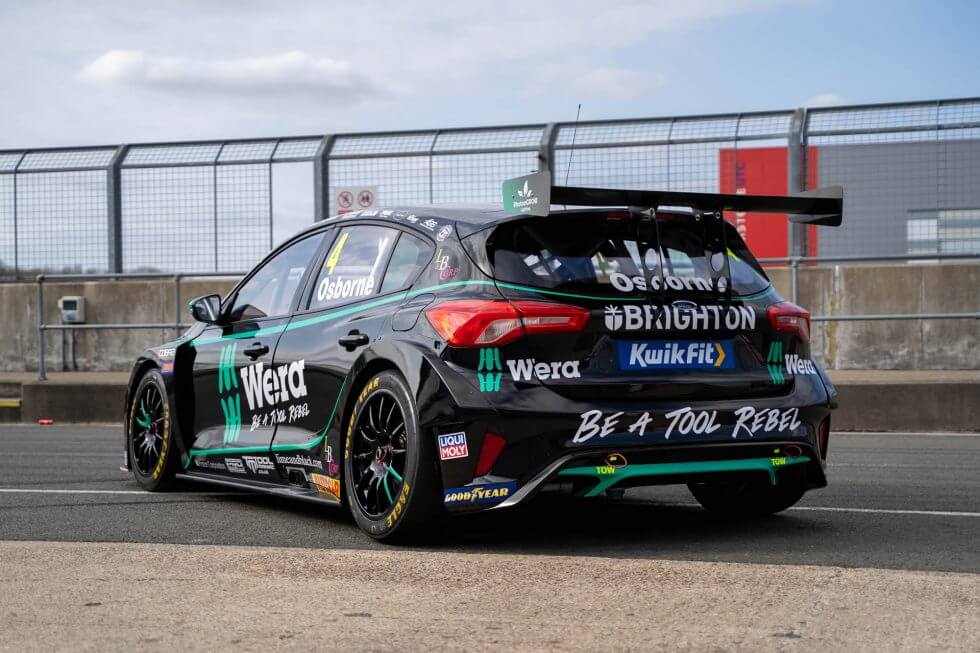 Dick Bennetts, Team Principal, said: "It's been an intensive winter for WSR and Team BMW, but despite the 2020 season concluding a month later than we're used to, we've still been able to work through a comprehensive development programme for the BMW 330i M Sport. We began our 2021 test programme at Silverstone last week and were pleased to see that most of the upgrades we've added to the car have had the desired effect. The new livery, created by Nick Moss Designs, looks fantastic and I can't wait to see all three cars in formation when we continue our pre-season testing at Brands Hatch next week."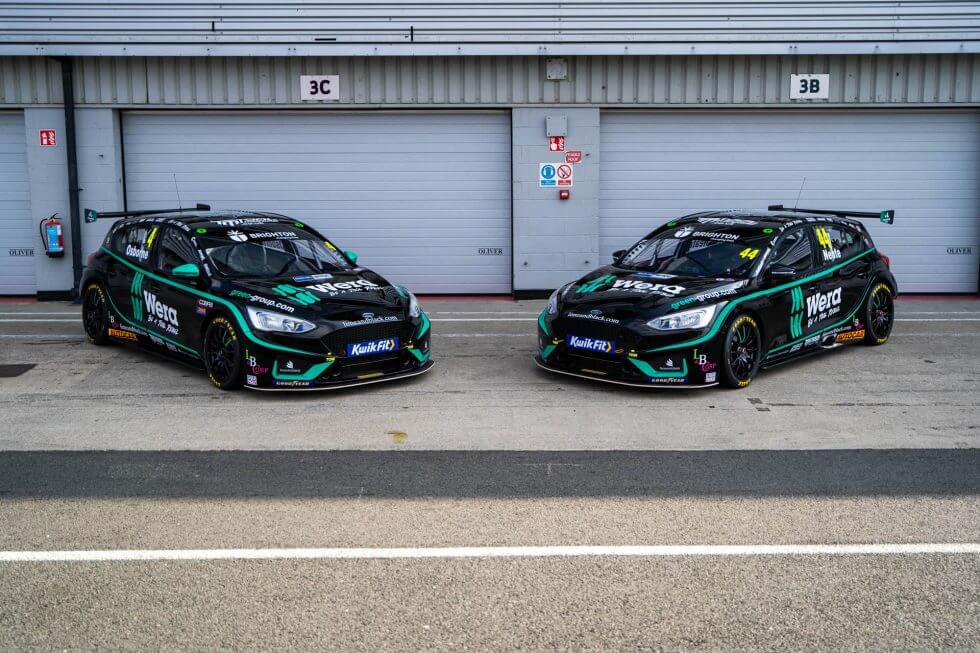 Commenting on the announcement, the owner of Motorbase Performance, Pete Osborne, is thankful for the support of both companies and cannot wait for the season to get underway.
"The off-season has brought a huge number of changes for Motorbase Performance; the team have worked incredibly hard over the winter but now we cannot wait for the real work to begin! We are thrilled to be representing both Wera Tools and the Photon Group on track this season and everyone is excited to start the Racing with Wera & Photon Group chapter."
Report provided by Motorbase Performance