The Rob Hooper Racing Yamaha team descended on Lyng in Norfolk on Sunday for the second round of the Revo ACU British Motocross Championship.
With a well-prepped track and a fantastic 4000 strong capacity crowd, all was set up to be a great day's racing.
For RHR's teenage duo of Lewis Hall and Sam Nunn, it was a tough day at the racetrack with a hard-fought 14th in moto one for Hall being the highlight of a challenging weekend.
Hall would last less than a lap in moto two, having got caught up with another rider, putting a hole in his water pump cover in the process and ending his race.
Nunn would scrap it out in both races, but falls took their toll on the rider who at some stages of the races had the speed to be comfortably in the top 20, ending the moto's in 22nd and 24th and outside of the points scoring positions.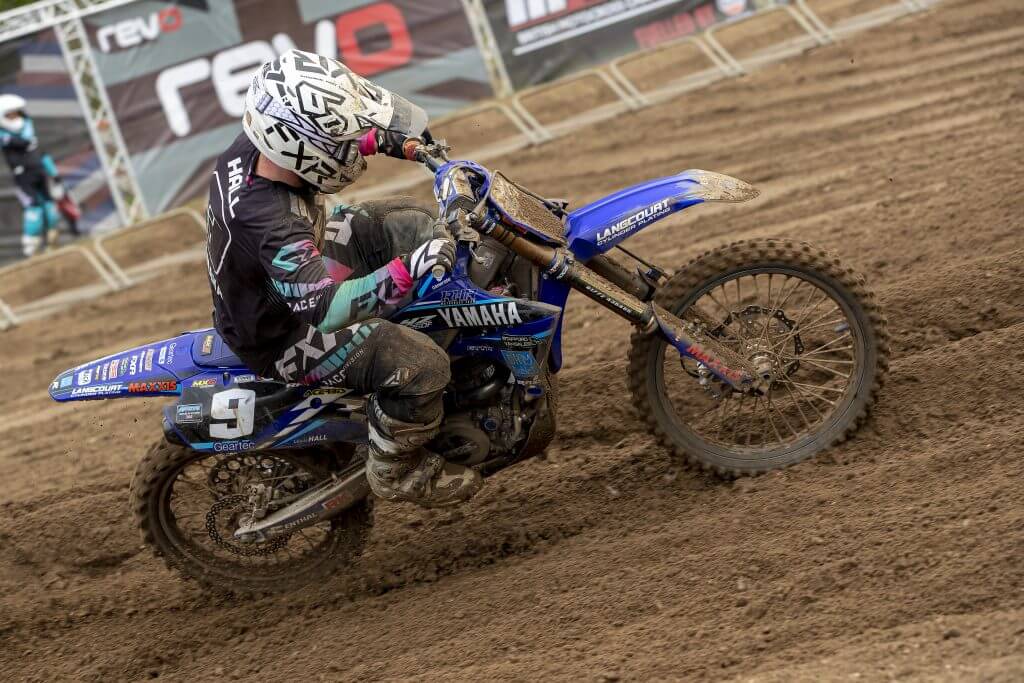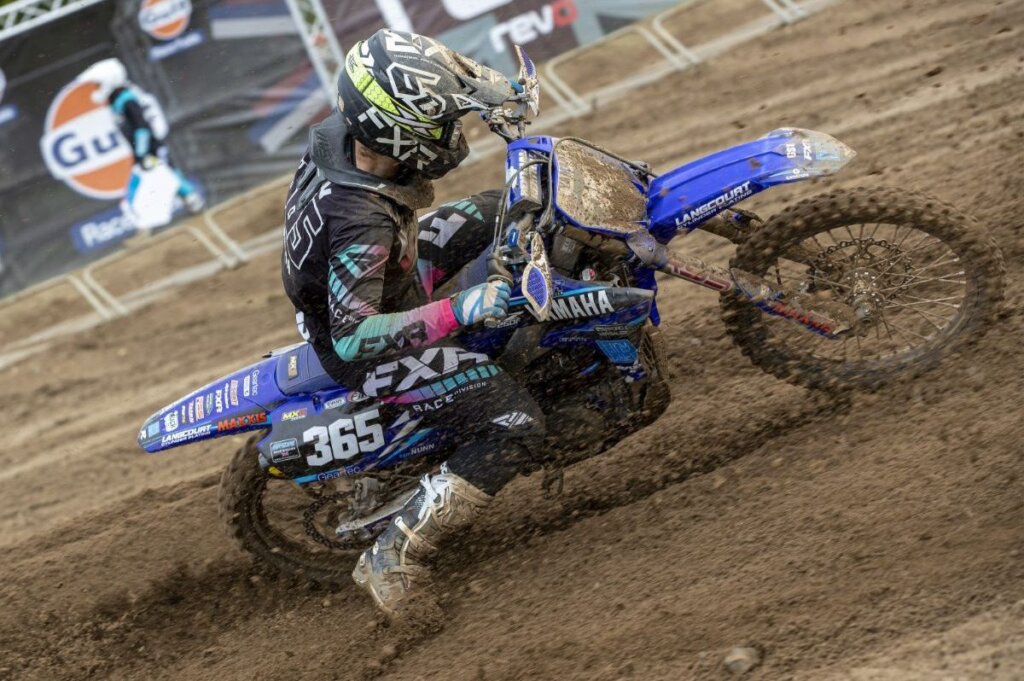 "It was a difficult weekend," said Team boss Rob Hooper, "but Lewis and Sam need to go through days like these and learn from them.  When they get knocked down, they need to get back up and fight back harder and faster. We need to regroup now and look ahead to the start of the MX Nationals next weekend where we can wipe the slate clean and build on our experiences so far this season."
Both riders will be competing on both days at this forthcoming weekends opening round of the Michelin MX Nationals, which takes place at Fatcat Motoparc near Doncaster.