An awesome weekend for Halfords Racing with Cataclean saw the team and drivers close the gap on the Championship leaders. 
Going into the weekend the team were buoyant, after recent testing at Oulton saw them head the timings, but to come away from the weekend with one of their highest points tallies ever sees them very much back in the Championship hunt. 
The team are now just 6 points off the lead of the Teams Championship and Flash finds himself 6th place in the drivers Championship, just 29 points off the lead and Dan has fought his way up to 3rd in the Championship and a mere 12 points from the top spot.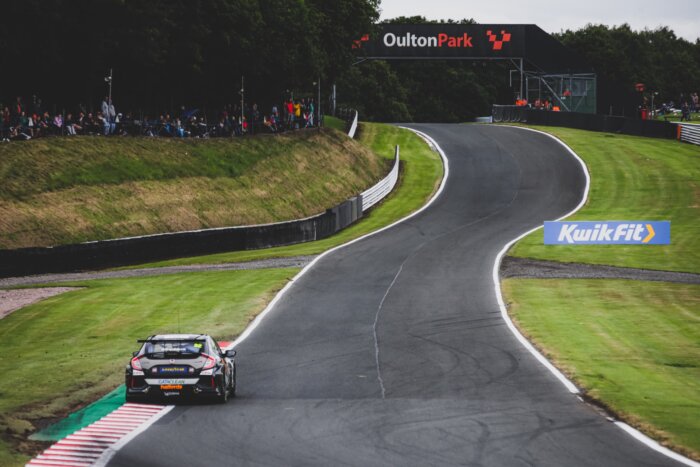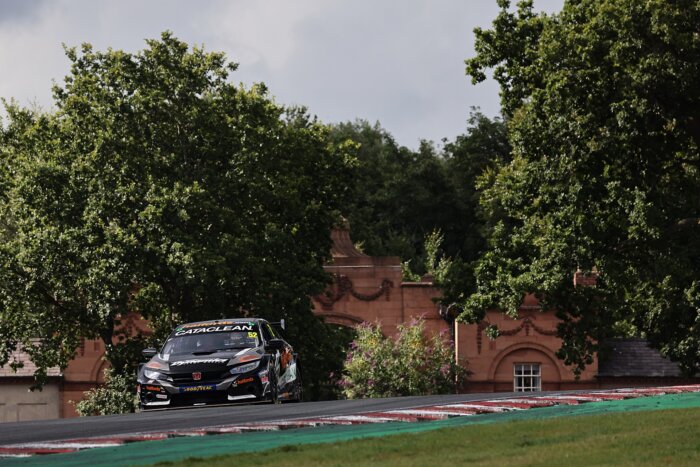 Dan had a storming weekend, winning his first ever BTCC race and extending his lead in the Jack Sears trophy to a huge 71 points. Flash equally had a great points haul, which sees him just 17 points off Dan. 
The first race of the day was halted 6 laps from the end with a huge accident involving Oliphant which caused a red flag. The following 6 lap sprint saw Dan take the lead into the first corner and the two Team Dynamics cars then proceeded to work together to keep their lead from Morgan, on a different tyre strategy, and get a much deserved 1-2 for the team.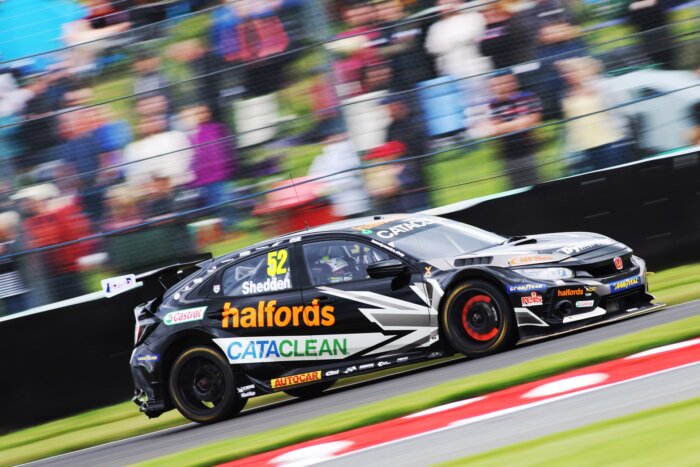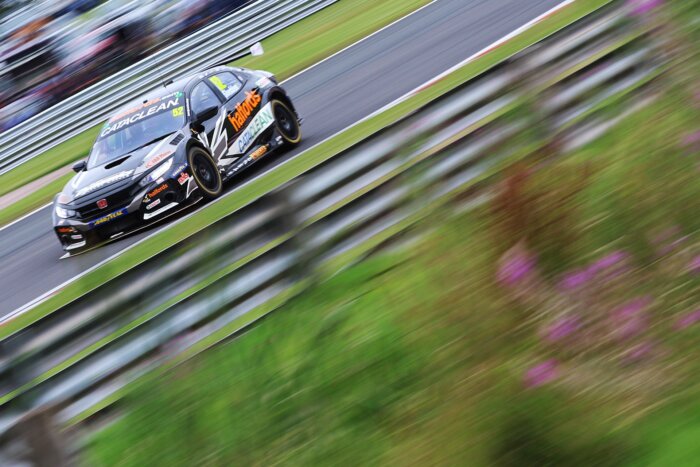 Race 2 was similarly hard fought, both drivers were pushed down the order as a consequence of contact with Butcher early on, but fought hard, with success ballast on board, to bring the cars home in 2nd and 6th for Dan and Gordon respectively. 
The reverse grid for Race 3 saw Dan start in 8th place and Flash in 4th place, both drivers capitalised on opportunities throughout the race and Gordon got his second podium of the day finishing third with Dan finishing with strong points again in 6th place.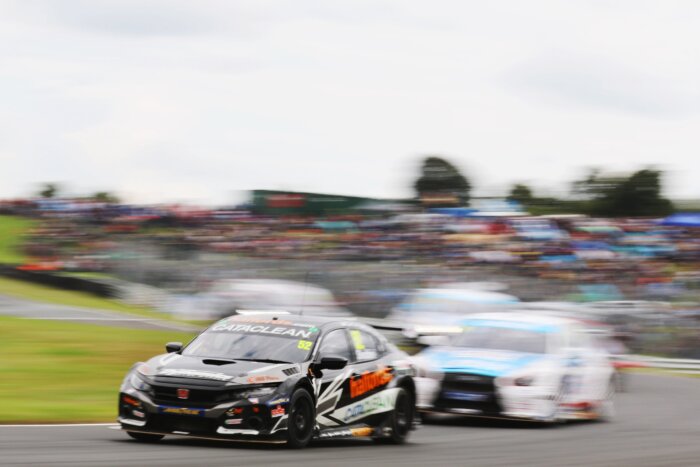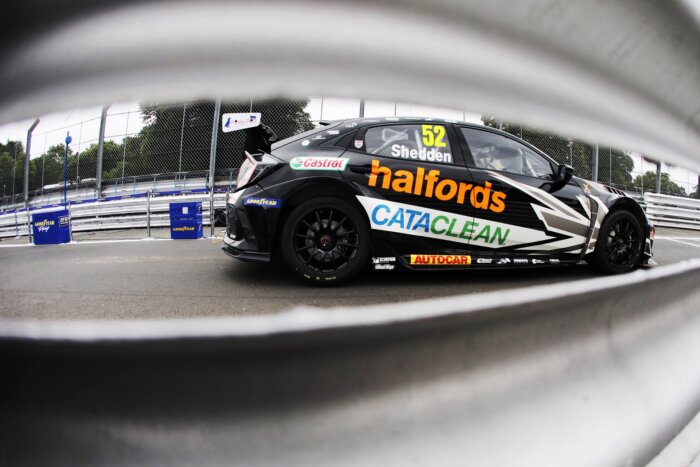 Daniel Rowbottom commented "Wow what a weekend! That is my first win and best points score ever in the BTCC and sees me catapult to the sharp end of the Championship! It's been hard fought getting here and I must thank Team Dynamics and Cataclean for their faith in me. My confidence continues to grow, and I think that showed in race 2 coping with the pressure whilst running with full ballast. I'm chuffed to bits not only for me, but for my family, the boys & girls in the team and my sponsors. I'm itching now to get out their racing again in two weeks' time at Knockhill" 
Gordon Shedden added "That first win of the season still alludes me, but congratulations to Dan on his first win, I got mine at Oulton Park many moons ago and I know how special that feels. A good solid weekend of points for me, and a couple of trips to the podium, gets me right back in the Championship fight and I'll be giving it my all when we go to my home circuit of Knockhill next time out"