Team BMW and WSR had cause to celebrate at the end of a wet raceday at Brands Hatch by claiming the British Touring Car Championship's Manufacturers' and Teams' titles.
To cap off a sensational season of racing, Colin Turkington finished a fine second in the Drivers' rankings with team-mate Tom Oliphant a career-best sixth.
Colin went into the day leading the standings by just nine points, but with torrential rain overnight, and continuing to fall during the morning's first race, the cards were stacked against the Northern Irishman, with the conditions not favouring the WSR-run BMW 330i M Sport.
Colin would finish Race One in ninth, with Tom climbing to 10th, but it was Race Two where the two drivers would show their best as the rain relented and the sun broke through at the Kent circuit.
The circuit was damp to start with, but the right call was to run on slick tyres, and both Colin and Tom launched up the order in a dramatic race.
The two drivers ran into trouble on lap 12, with Josh Cook first hitting Colin's car at Druids, and then knocking Tom out wide at Graham Hill Bend. Tom fell down the order while Colin was able to continue on, despite bodywork rubbing on his right-front tyre causing concern.
Colin then avoided a spinning car on the penultimate lap at Paddock Hill Bend, finishing an impressive fourth amid the drama, while Tom recovered to 15th.
Unfortunately, the rain returned with a vengeance for the final race, with Colin and Tom battling through the tough conditions to finish ninth and 13th.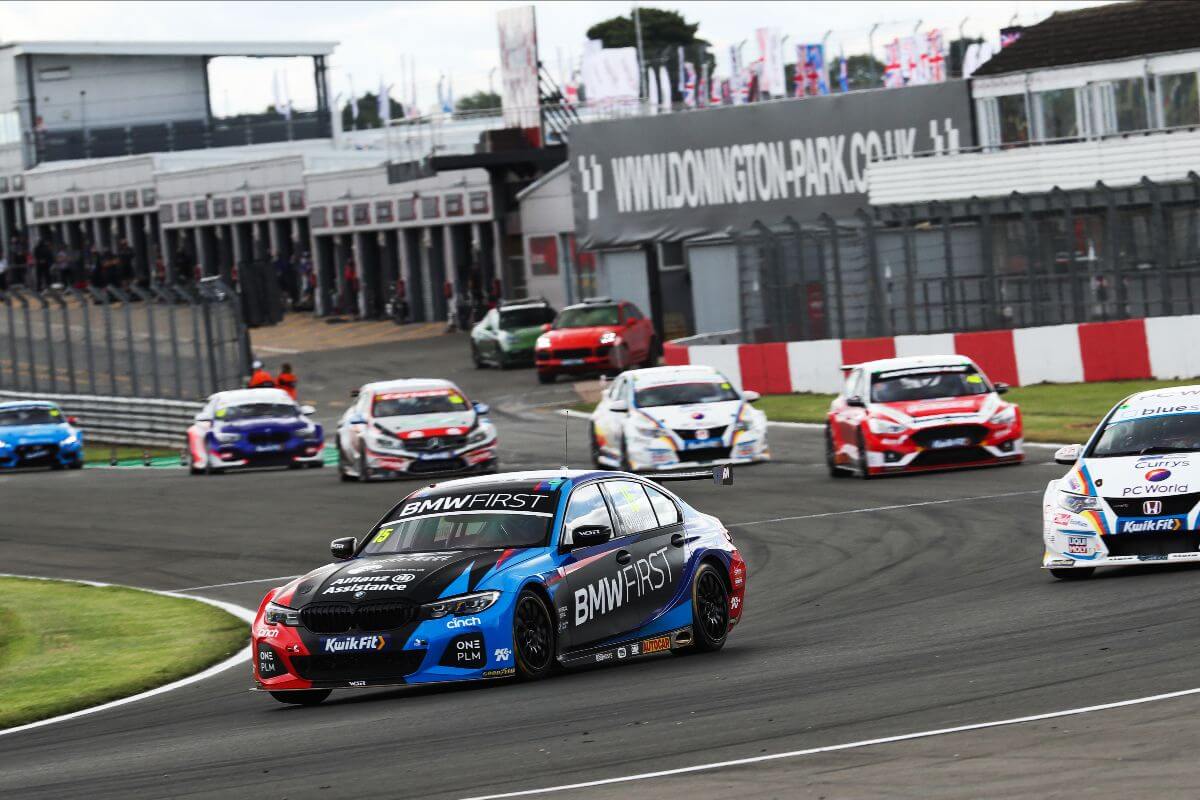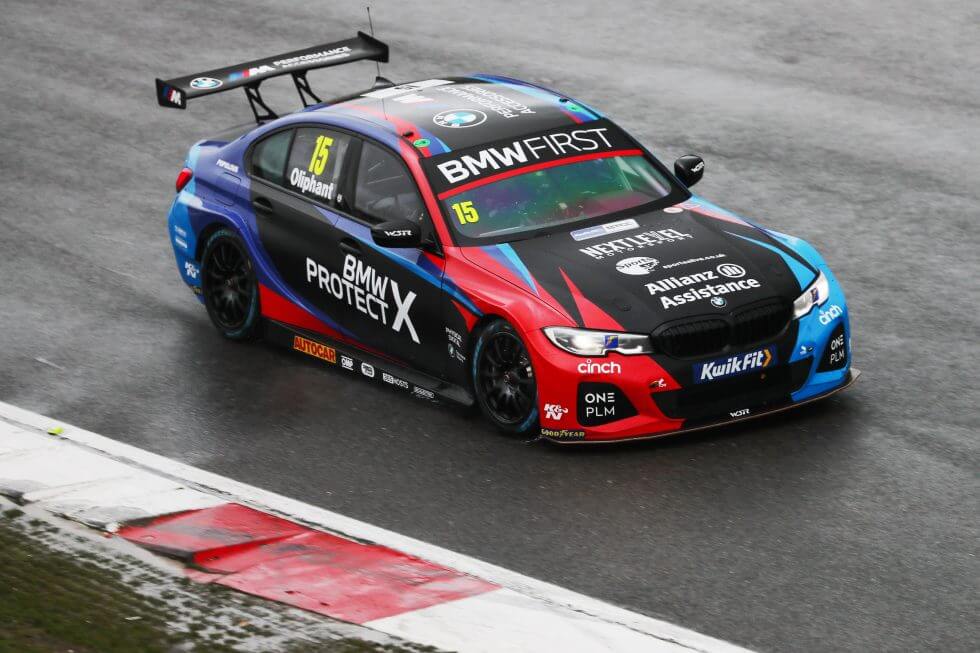 The results however still meant two of the BTCC's three main titles were won, with BMW equalling the all-time record of five consecutive Manufacturers' crowns and WSR claiming a 14th championship title.
Colin Turkington said: "It's been a positive weekend. We've raced well, and fought hard, but we just didn't have the speed in the wet conditions. We had a quick car in the dry, but I really needed Race Three to be dry to have a proper shot at it. I'm still proud of what we've achieved. We're Teams' and Manufacturers' champions, and second in the Drivers' [points]. Of course it would have been nice to have won, but it wasn't to be this year."
Tom Oliphant said: "The weather just wasn't in our favour this weekend. In Race One we did a good job, but we just didn't have the luck when the safety car came out and it got really, really wet. In Race Two, I was driving really well and had a great car, but just got taken out, and in Race Three I couldn't' see a thing from where we started. I think if I'd started nearer the front, I'd have had the pace to race up there. I'm really pleased to have finished sixth in the championship. We've definitely achieved a lot this year, and now we can move on to next year in a positive way."
Dick Bennetts, Team Principal, said: "Our Manufacturers' and Teams' titles today are all down to the hard work of the team at WSR. It's a proud moment to equal a record like this, and we couldn't have done it without BMW. We've got a fantastic car; we've just got to work a bit harder on our wet set-up. In the dry, we've no issues, but in the wet – on occasions – we can't quite get the balance right. Reliability has also been fantastic; we've only had one hiccup with Colin's car, and one with Tom's all year."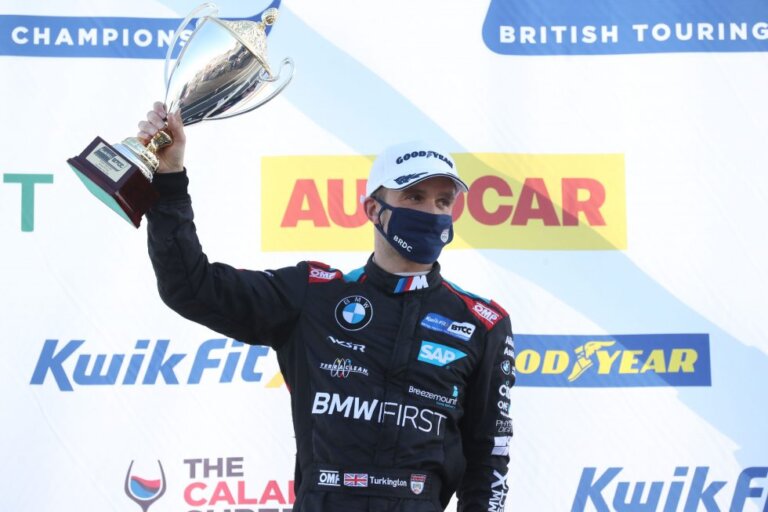 #TeamSamco is proud to have supported the West Surrey Racing team for 2020 and look forward to further success together in the future. Congratulations to Colin, Tom and the WSR Racing family from all here at SamcoSport.