Yorkshire based Rallycross driver Craig Lomax and his Extreme RX team headed to Pembrey Circuit in Wales for rounds 1 and 2 of the Motorsport UK British Rallycross Championship 5 Nations Trophy over the August Bank Holiday weekend.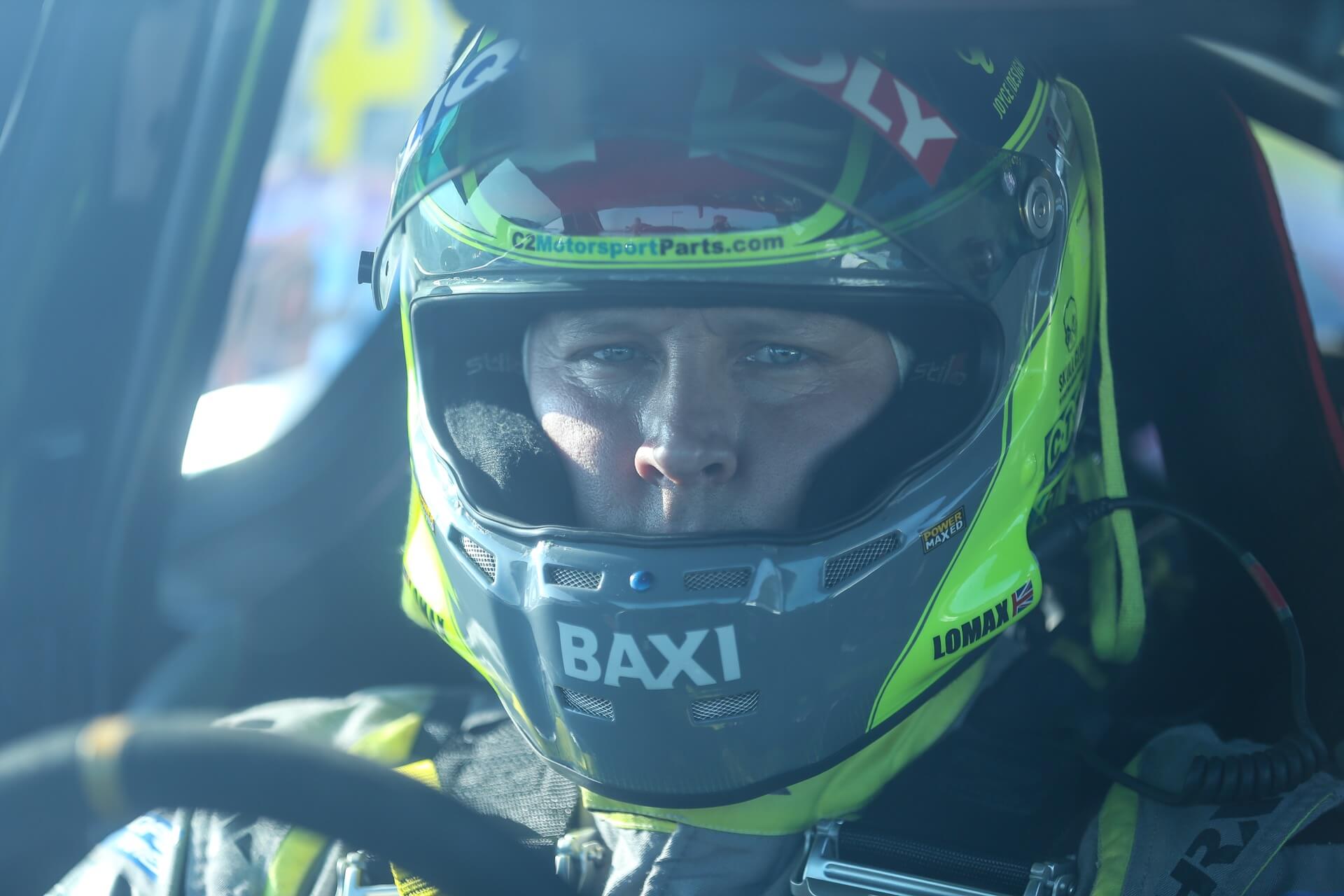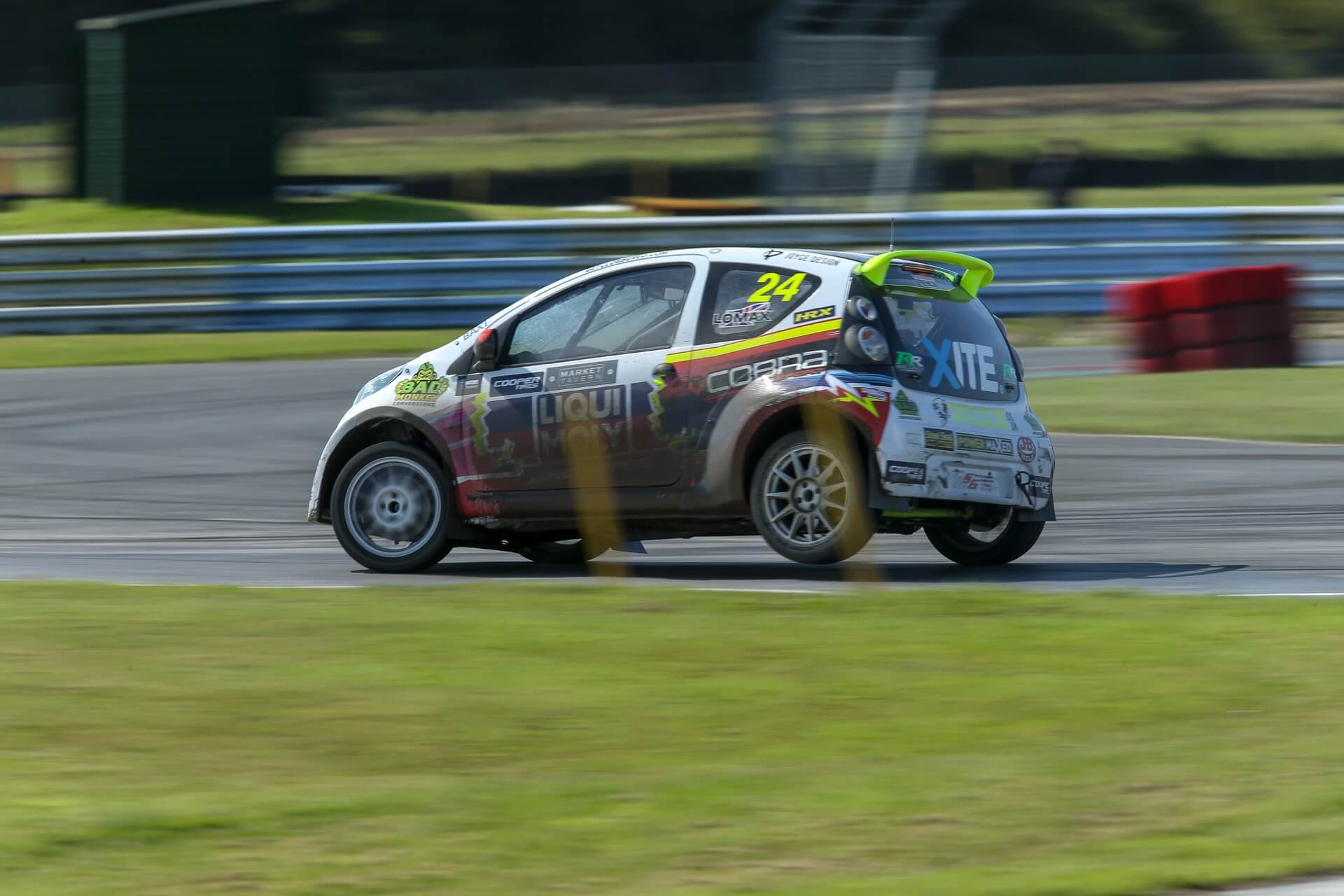 It was the first visit to the Welsh circuit in nearly 2 years and over 2 months since the opening rounds at Lydden Hill back in May. The Cobra Exhaust backed driver found it difficult to find his rhythm coupled with some mechanical woes which saw him on the back foot as he lined up for the final. But a bizarre turn of events saw all drivers excluded from the race and therefore voiding the round. 
Monday saw a newly vitalised Lomax and he topped the standings after the three Qualifying rounds and lined up on pole position for the final. He made the best possible start and was leading into the first corner. The Liqui Moly Supported driver opted to take his joker on lap 2 and narrowly losing his lead. The plucky northerner kept the pressure on and was bumper to bumper for the next four laps. His perseverance paid off on the final lap when he spotted an opportunity to regain the lead with only half a lap to go. After pulling off what was probably the gutsiest pass of the whole weekend he didn't put a foot wrong and claimed the round win. 
 This win strengthens Lomax's championship campaign. The next destination for the Yorkshireman will be Knockhill in Scotland over the weekend of 25th and 26th September where he will try and extend an overall lead. 
 Craig Lomax, #24: 'It was hard to get back into the swing of things, the opening rounds seem like a lifetime ago. Sunday was just a frustrating day. It seemed like we were fighting mechanical gremlins all day. But Sunday was a totally different story, everything seemed to click! I'm so glad I could deliver the win for the team as they had worked tirelessly on Stella to get her back on track. 
I'm so grateful to all my support as we just wouldn't be here with them. Hopefully we can go to Scotland and push hard again and hopefully close in on the championship. '