The RAF Regular & Reserve Kawasaki team were in action at Brands Hatch at the weekend but it proved to be a challenging meeting for Ryan Vickers in the premier British Superbike Championship class with three 15th place finishes the outcome. Team-mate Lewis Rollo fared slightly better in the Pirelli National Superstock Championship with a best finish of 11th.
Vickers made a steady start to proceedings, placing 17th in Friday's free practice sessions and with Saturday's qualifying being damp, tyre choice was tricky although conditions improved throughout the session. The 21-year old placed 13th which meant a fifth row start for the afternoon's race and a slightly sluggish start saw him lose ground although he regrouped for 15th and a hard-earned point.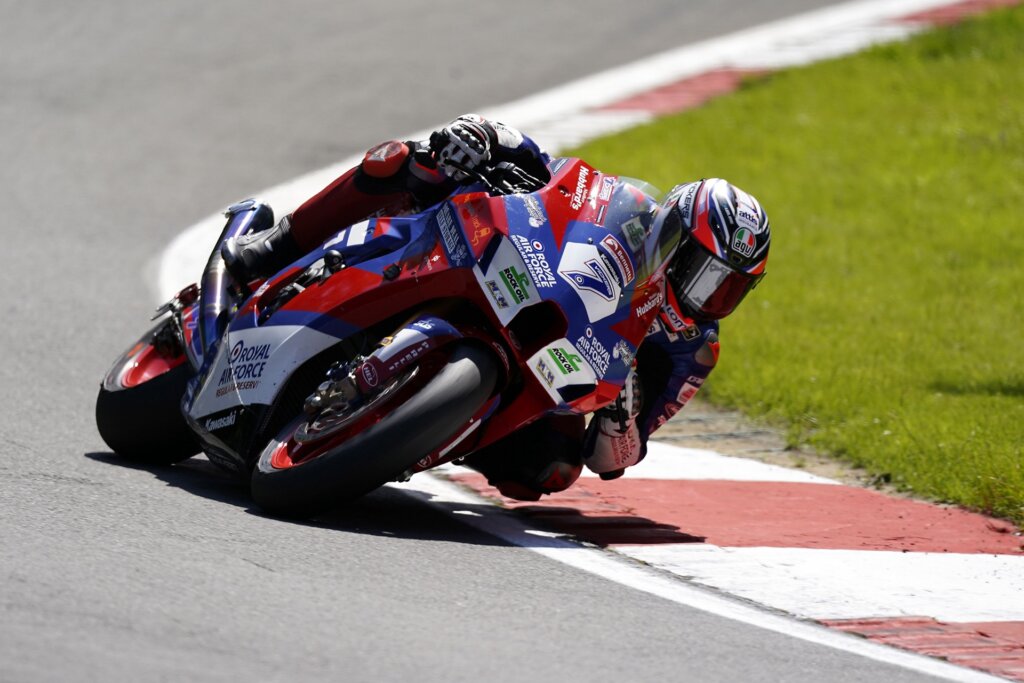 The result meant he started Sunday's opening 20-lap race from a row further back and he completed the opening lap in 17th subsequently hovering around this position until just after half race distance when he moved up into the points. He briefly climbed up to 14th place but ultimately 15th was the outcome once more.
The final race started in damp conditions and tyre choice was the hot topic with a wide variety of choices being made by the field, Ryan opting for a wet front and intermediate rear. It looked like it was an inspired decision as he soon moved into the top six although by half race distance, the track was beginning to dry and his position coming under threat.
However, the race was stopped on lap 12 due to a bike expiring along the start and finish straight but, starting from sixth hopes were still high for a good result in the seven-lap restart in the now dry conditions. It wasn't to be though as the Thetford rider dropped steadily back for his third consecutive 15th place finish which means he also slipped back to 12th in the championship standings.
Team-mate Rollo had a tough start to his weekend with technical issues limiting his track time during Friday's Superstock free practice sessions. The sun was then replaced by cloud on Saturday and he had to settle for 14th in the damp qualifying session where tyre choice was again difficult, some riders going with wets and others going with a dry set-up.
A good start to the 15-lap race, where conditions were ideal, enabled him to move up to tenth on the opening lap but third time around he was pushed onto the grass at Sheene Curve, which dropped him down the order to 20th. He dug deep for the remainder of the race though and his efforts were rewarded with a 15th place finish – this then became 14th as reigning champion Chrissy Rouse was penalised and moved down the order.
Starting Sunday's race from 14th on the grid once more, the East Lothian rider made another great start to immediately move up to ninth although Levi Day pushed him back a place a lap later. However, he was back up to ninth on lap three when race leader Luke Mossey retired but places changed regularly for the remainder of the race and he ultimately finished in 11th. He now sits in tenth overall in the championship standings.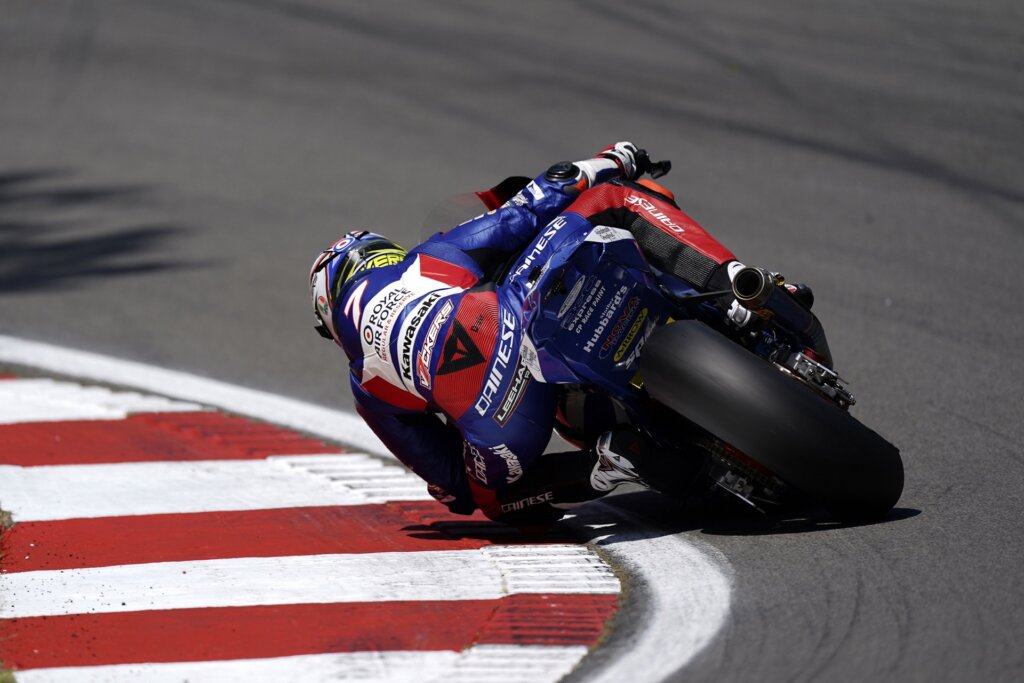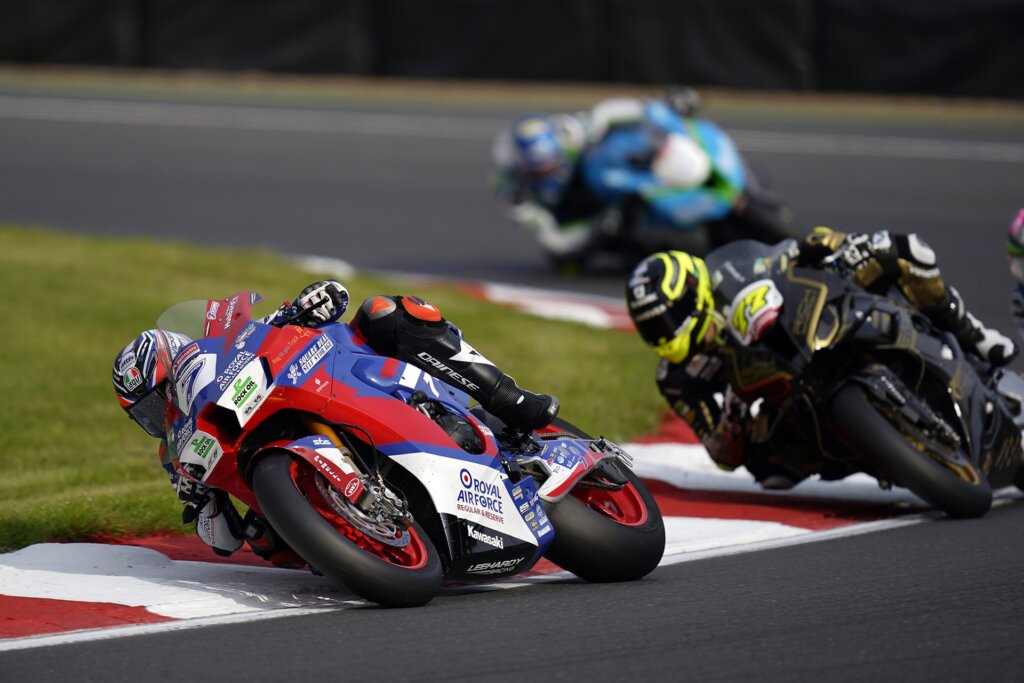 Ryan Vickers: "It's been a bit of a mixed weekend to be fair as, on the one hand, we've learnt an awful lot but, on the other hand, the results have been disappointing and not at all where I want to be finishing. Despite of that, there are some positives to take away as I think what we've learnt with the bike and set-up will not only help us when we return to Brands later this year but also at the next few rounds. I want to get back into the top ten though as soon as I can so we'll get back to the workshop and look to see where we can improve."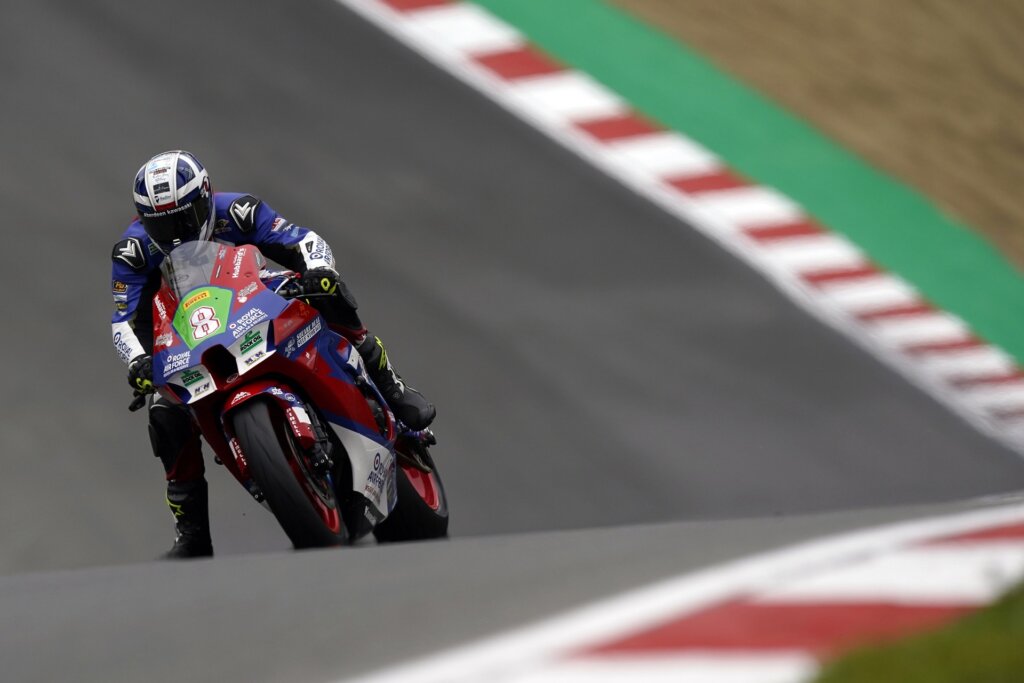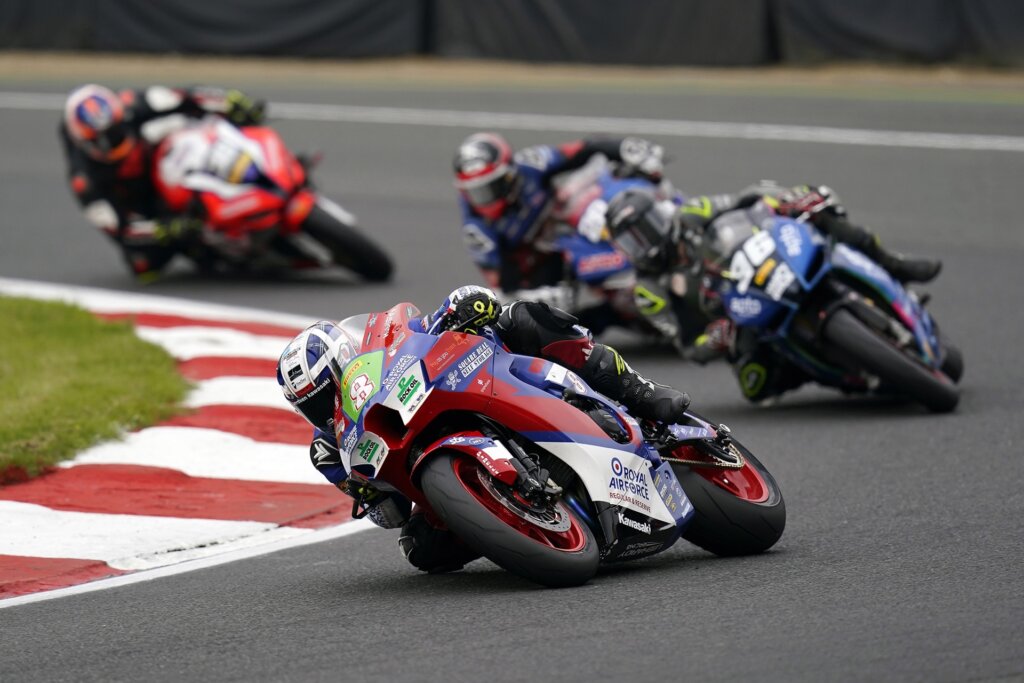 Lewis Rollo: "I only managed about 7-8 laps on Friday and it was hard to catch up after that particularly with the mixed conditions. It was a bit of a lottery as to where we ended up on the grid and although the first race started well, I got pushed off the track, by the same rider who did it to me at Oulton, and I lost a lot of time so 14th was the best I could manage. We made a few more changes for Sunday's race and I felt comfortable with my pace but Tom Neave put a hard move on me and that allowed Keith Farmer to come by as well. I lost a bit of momentum but managed to regroup to take 11th for another points-scoring finish."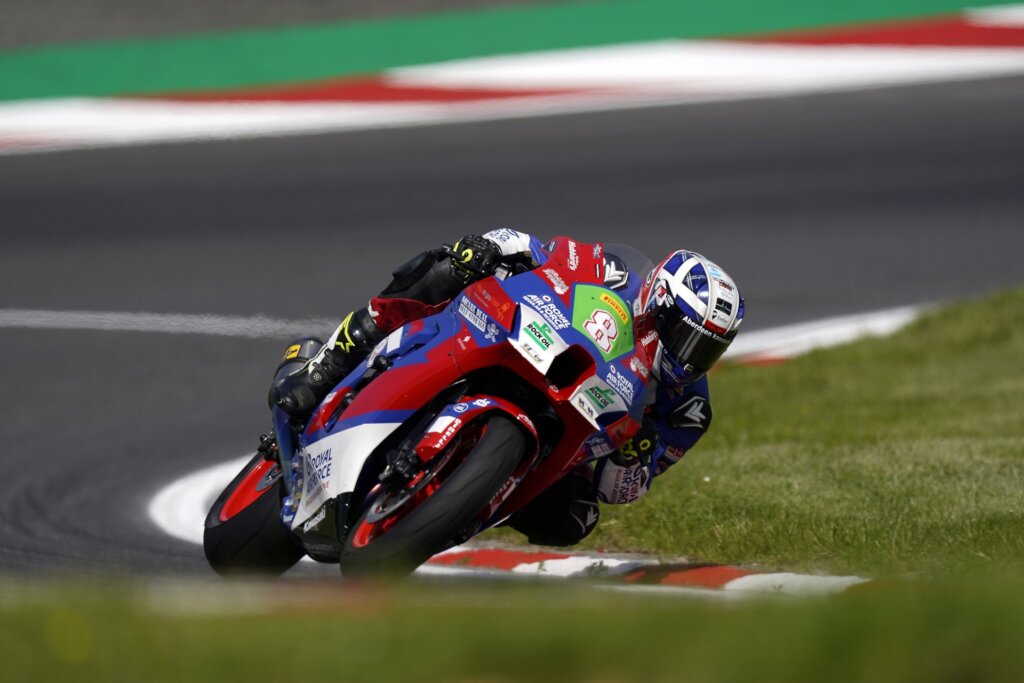 Lee Hardy, Team Owner: "We knew Brands would be a difficult round for us, in the Superbike class at least, as Ryan hasn't done many laps around here compared to other circuits. The weather played its part with the track sometimes dry and sometimes damp but the reality is that we don't want to be finishing 15th. The first two rounds have gone well and we want to be in the top 8 in the Championship and in the Showdown so this weekend has been a set back. We need to get our heads together as a team and improve as three 15th's, particularly in the 7-lap race when Ryan started on the second row, is naturally disappointing."
"Lewis again made good progress on the ZX-10RR and he was unlucky in race one to be punted off circuit again. At the same time, he was lucky to stay on so we were grateful for that but his pace in the race was good so he was somewhere near. We were hopeful of a strong top ten finish in Sunday's race but a coming together with another rider hindered him so, again, there's plenty of work to be done. The immediate aim is to improve in both classes at the next round."